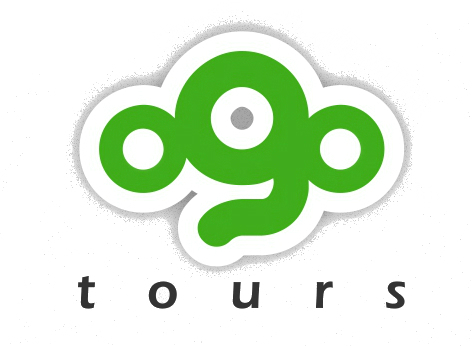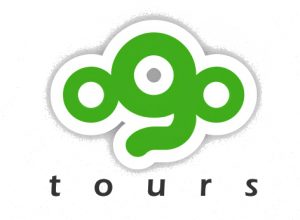 Copyright © OgoTours Madrid 2013-2023

OgoTours is a 100% local company. And as such, we are proud to do our bit to preserve the traditions and spirit of the city. Our goal is to help you experience Madrid like a local.

Tax Identification Number: 46890705F
If you need any additional information about our services, do not hesitate to contact us. We will be happy to answer all your questions.