Madrid Private Tours with Local Guides
Looking for a Madrid Private Tour? Imagine walking the narrow cobblestone streets of Old Madrid, while your expert local guide shows you around and you learn about Madrid and its fascinating history.
We are Javier & Tatiana, founders of OgoTours, a small local tour company specializing exclusively in Madrid since 2013. It is precisely because of this specialization in Madrid, we can make your stay in Madrid truly memorable!
With our private tours Madrid , you will discover the Spanish capital in a different way: traditions, culture, history, gastronomy and much more. Leave everything in our hands and we will design an unforgettable private tour in Madrid for you and your party.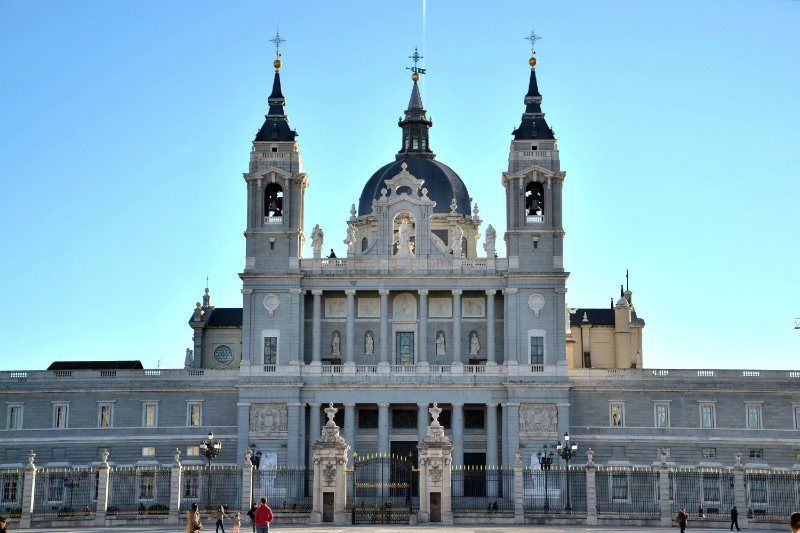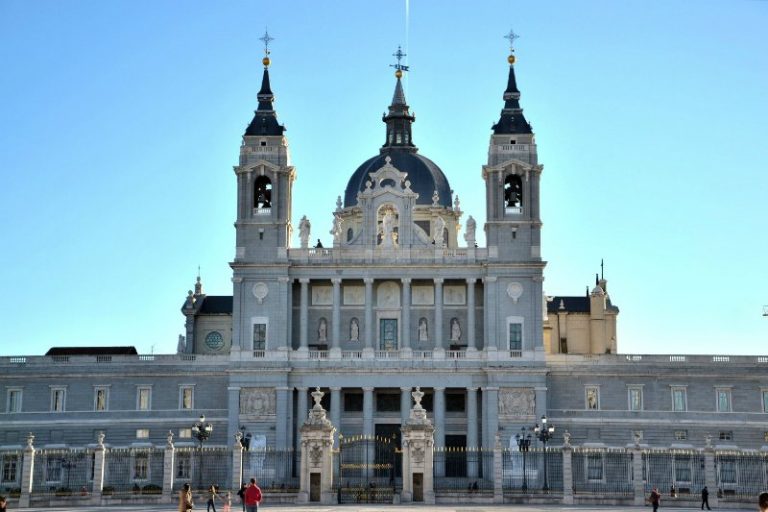 Madrid Layover Tour with transfer and private guide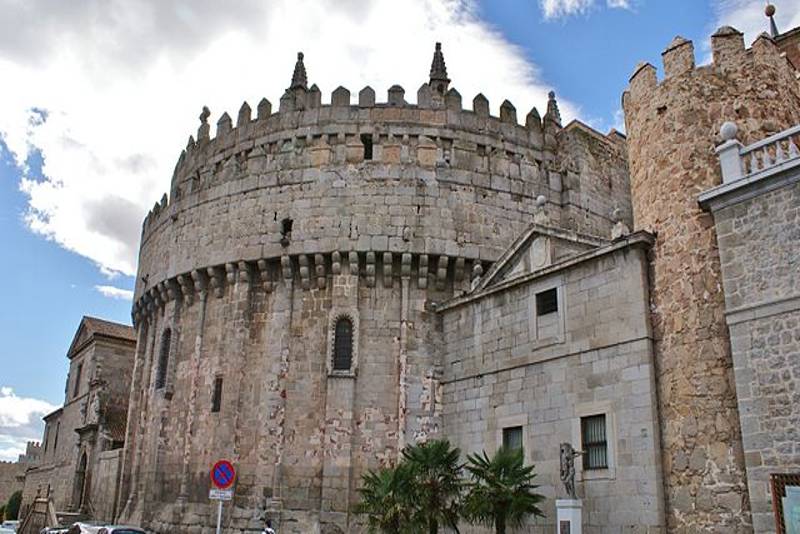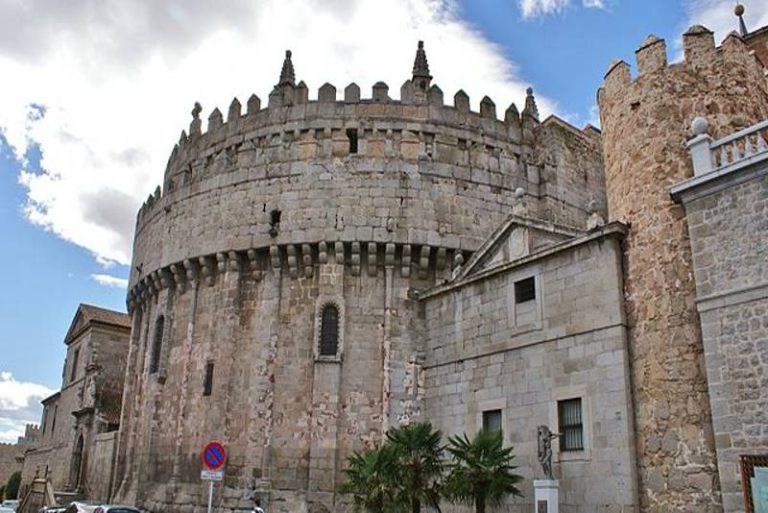 Private Day Trip from Madrid to Segovia + Avila
What our clients say about our Madrid Private Tours
My husband and I had an informative and entertaining walking tour of old Madrid with Will as our guide. We covered so many interesting locations, and Will's stories and good sense of humour made the experience worthwhile. Thank you Will and Ogo Tours.





Our private tour with Tatiana was amazing! We were a group of 8 people, 4 adults and 4 kids and had a great time! Tatiana was very knowledgable and enthusiastic. Even though it was our first morning in Madrid and we were all a bit under slept, we all enjoyed every minute of the tour! (When we went to our next destination - Barcelona, kids asked if Tatiana can fly with us to give us a tour of Barcelona).


We were a family of ten adults and Tatiana was our amazing guide. She was full of enthusiasm and excellent knowledge of the history and culture of Madrid she was also great fun and managed to keep our noisy chaotic family all together. She took us to some wonderful places that we would never have found on our own and gave us so many useful tips for the rest of our stay. We can't recommend this tour more highly. We went on it on our first morning, which was a perfect introduction to the city
Why to choose a Madrid Private Tour with OgoTours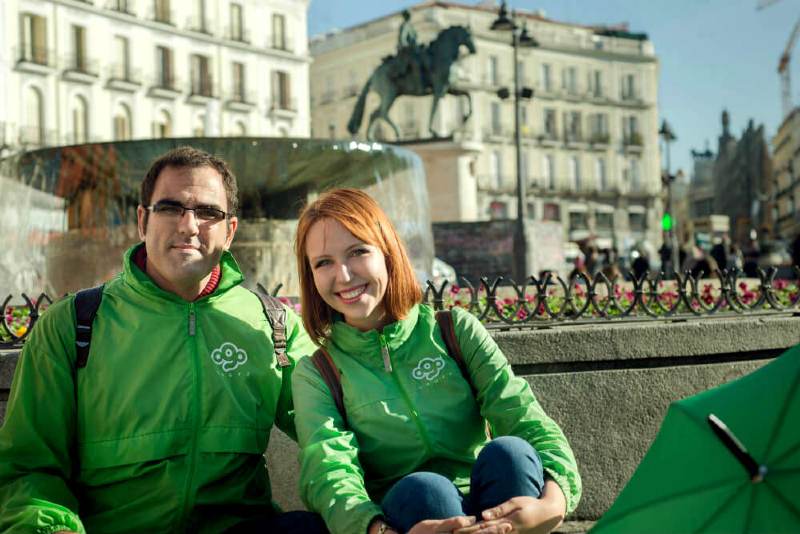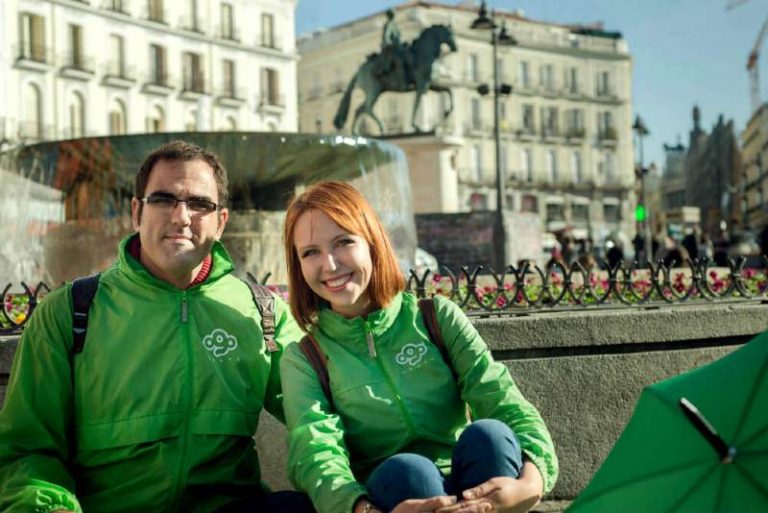 Welcome to our family
Our adventure began in 2013, and since then we have grown into one of the best-rated walking tour companies in Madrid. After lots of hard work and dedication, our Madrid private tours are now recommended by numerous blogs, travel sites and print articles. But without a doubt, what we are most proud of is the satisfaction of our customers. Thanks to the opinions of customers who have enjoyed our private excursions Madrid, we have received 7 consecutive certificates of excellence on TripAdvisor in recent years.

Besides, we are a legally registered company under Spanish legislation and we contribute directly to the local economy. All of our prices include taxes.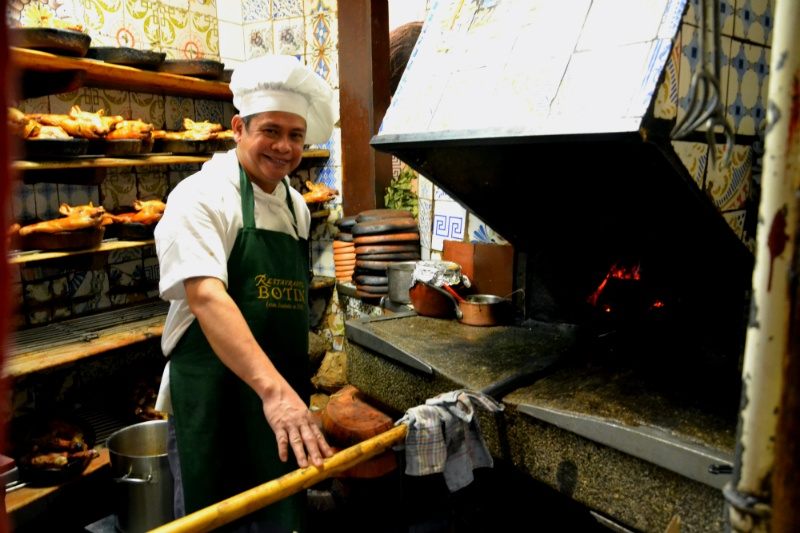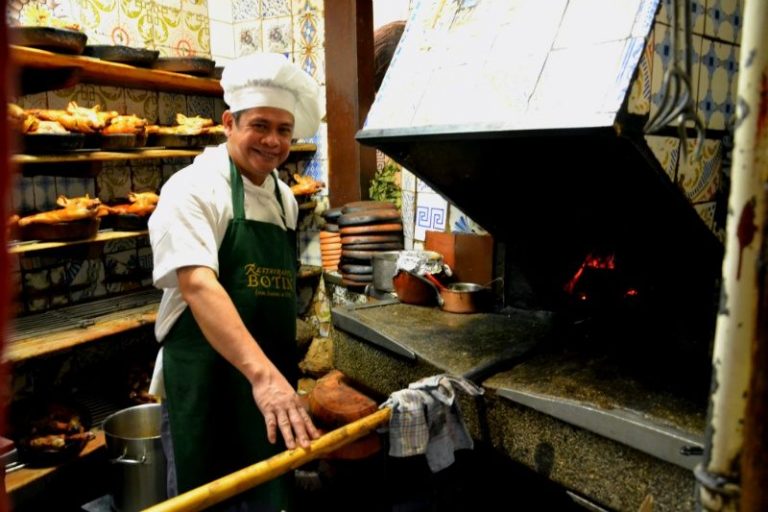 Proud to be different
We are a family business made up of locals who eat, sleep and breathe this city and know it like the back of their hand. That personal touch and complete dedication (24/7) that only a small family business can provide is what sets us apart from other companies.

At the same time, being a local business gives us a special relationship with the city, its neighborhoods and those small businesses that make Madrid such a unique city. We have a large network of collaborators and local companies that allows us to satisfy your every request.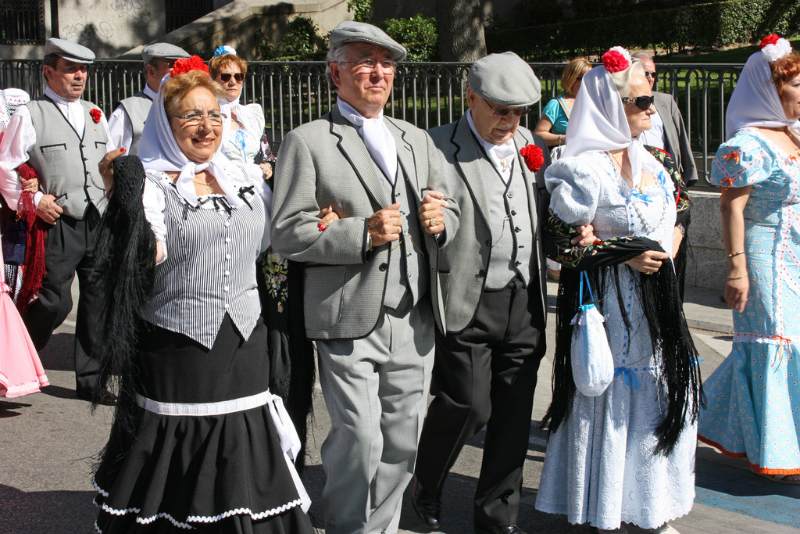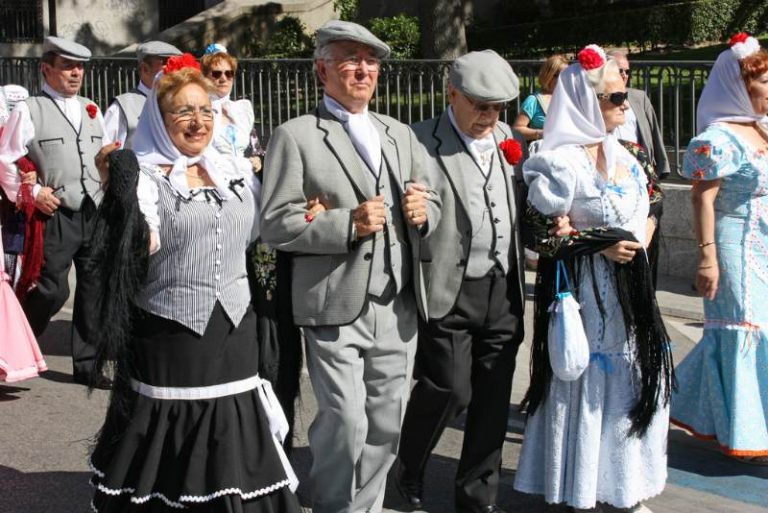 Experience is everything
Becoming an expert on some destination doesn't happen overnight. It demands absolute dedication, effort, and years of experience. And yet, that specialization in Madrid is our biggest strength compared to other companies.

Our team is made up of true experts on Madrid, some of whom have 10 years of experience in the tourism industry. We can help you get practically anything you might need in Madrid. All you have to do is ask, and we'll get to work 😉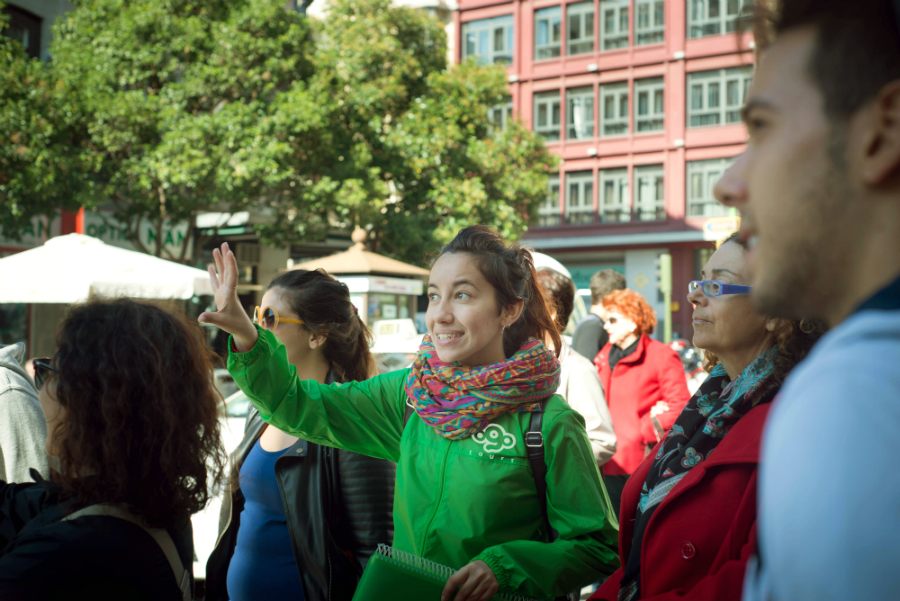 Design your own tour
When you choose a private tour guide Madrid, you can customize every aspect of the tour, from the starting time and location to the duration, etc. We'll take care of designing a route just for you according to your needs, and we can offer you all sorts of ideas and options.

We are completely flexible and will be in direct contact with you while we plan your tour. Leave it to us, so all you have to do is enjoy.
How to Book our Private Tours in Madrid
It is really easy to book your Madrid private tour. Once you have decided which tour you want to do, the first step is to contact us by filling out the form. Then, the fun begins.
We want your tour to be a personally-fulfilling experience. You can choose among the tours we already offer or if you prefer, you can design your own tour. In the latter case, the more information you share with us about what you want to see, the better we can provide you with a one-of-a-kind event. When you book a private tour with us, you are in control.
Let us know when you will be in Madrid and what day you want to take the tour. You can decide the start time, the place we will meet you and the length of our time together. If there are any locations you definitely want to see, tell us so we can incorporate them into the plan. If there are any restrictions we should know about, we will take them into account.
Why our Private Tours in Madrid are different?
We know that there are many options when it comes to private tours in Madrid. However, our personal approach to touring will give you several important benefits:
A Family-Friendly Private Tour in Madrid
Every member of your family is different. While you may be excited about seeing masterpieces at the Prado Museum, younger members of your family may want to learn about the legacy of Real Madrid Football Club. Our hope is that every person in your family will find something to enjoy on your private experience Madrid.
If you are traveling with children, we understand that the unexpected can happen. Your private tour guide Madrid will lead you to the nearest restroom or water stop as needed. If the kids need a break on a summer day in Madrid, the guide can also get you to the best ice cream places in the city. And best of all, we will try our best to adapt the private tour and attract your little ones' attention, who will learn a lot visiting Madrid. With our customer-centered philosophy and small group size, we are able to change things up when necessary and create special tours Madrid.
Flexible Cancellation Policy
As a family-run business, being flexible is crucial. That´s why we believe that a flexible cancellation policy is the most lenient option for our clients.
You can cancel or change your private tour in Madrid without cost up to 3 days before. Cancelling your private tour is as simple as writing an email (info@ogotours.com). Cancellations will be refunded to you in the same mode of making the payment.
Due to limited availability, cancellations made between 71-48 hours will be charged 50% of the total amount. Cancellations less than 48 hours in advance will result in a charge of the total amount
Accessible Private Walking Tours in Madrid
If someone in your party has restricted mobility, let us know and we will design a private tour Madrid that is easily accessible. With our knowledge of the city, we will find an accessible route that everyone will enjoy.
Taking care of your whole group is part of the personal service that our family-owned business can provide. When your family travels to Madrid, it is our goal to include every person!
Companies and brands we have worked with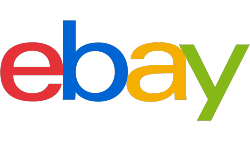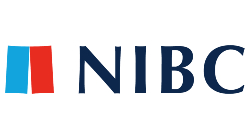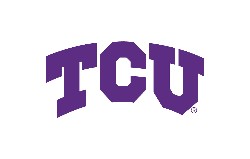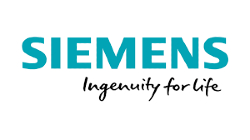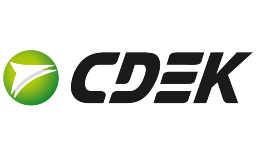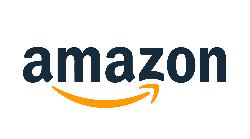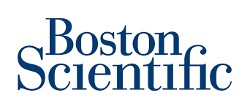 Looking for a private tour? OgoTours offers private tours exclusively in Madrid. However, we have formed a small group partnership with other local companies that offer custom tours in Spain.
You should know that OgoTours and our partners in Spain share the same philosophy. We are all small local companies and try to offer a genuine experience, away from mass tourism. At the same time, we are advocates of responsible tourism and try to support local communities in our cities.
Get to know more about the best Spain private tours:
Let us also recommend you our friends of Extravanza who offer excellent Private Tours in Prague
If you are planning a trip around those cities, we leave you in the capable hands of our partners. Enjoy yourself! 😉